The Audi S3 sedan is ready for launch!
At the beginning of March, Audi presented its new compact, the Audi A3 Sportback 2020. Since then, we have known its price, its sedan-style bodywork and new engines for the range, but some of the most interesting variants still remain to come, such as the Audi S3 Sportback and Sedan 2020.
Precisely these two sports models we will be unveiled throughout this year, just before the launch of the Audi RS 3 Sportback, which is already running tests on the Nürburgring Nordschleife circuit, still under camouflage. The S3, however, have been fully exposed.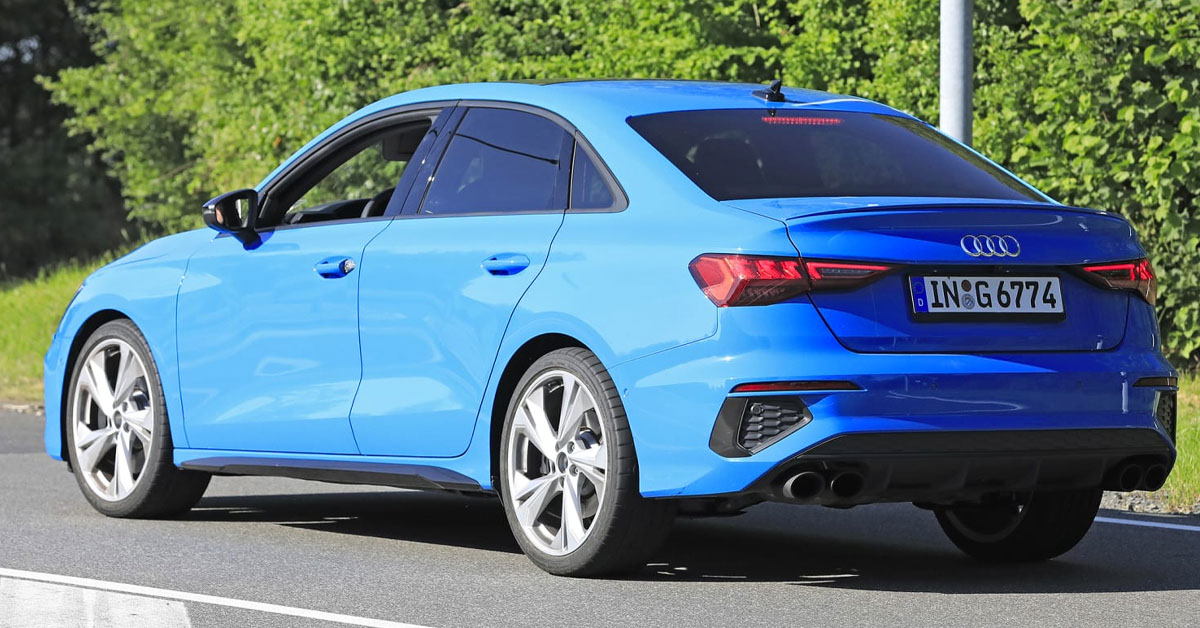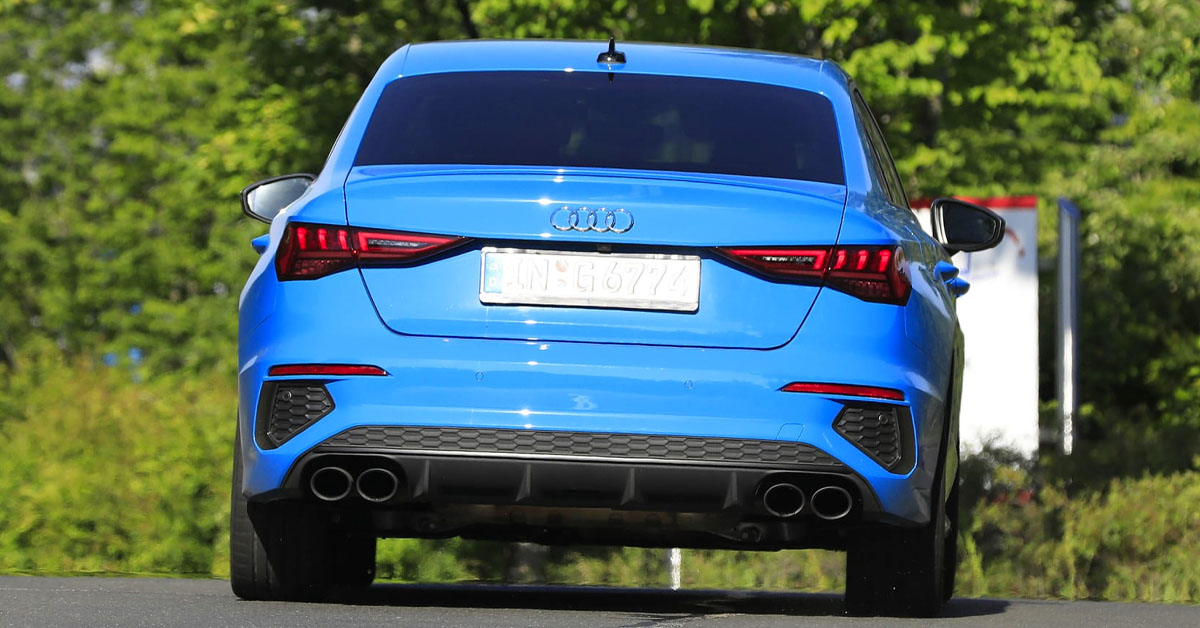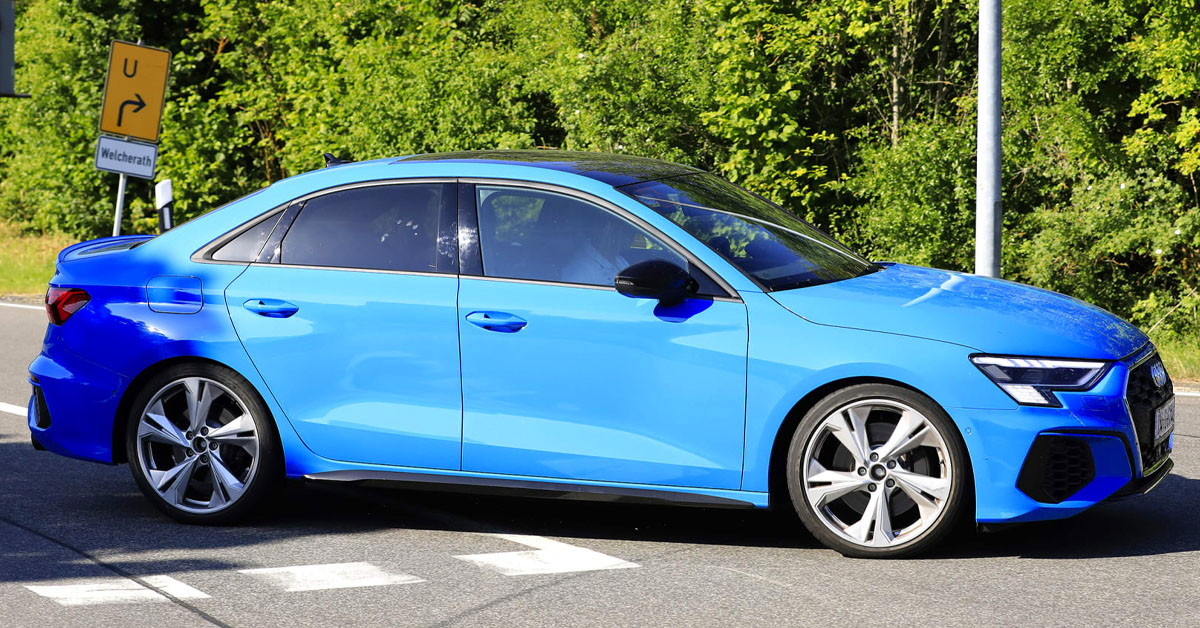 A prototype of the S3 Sportback and another of the S3 Sedan have been hunted without camouflage during its testing phase, so we can already see its final appearance before the official release, which still does not have a date marked on the calendar (Thanks coronavirus!) .
Although in these new photographs we can not see the interior of either model, the truth is that a few weeks ago some spy images were leaked precisely from the interior of the new Audi S3, which has a digital instrument panel, a steering wheel with the bottom flattened, and a multimedia screen that gains much prominence and is integrated into the dashboard.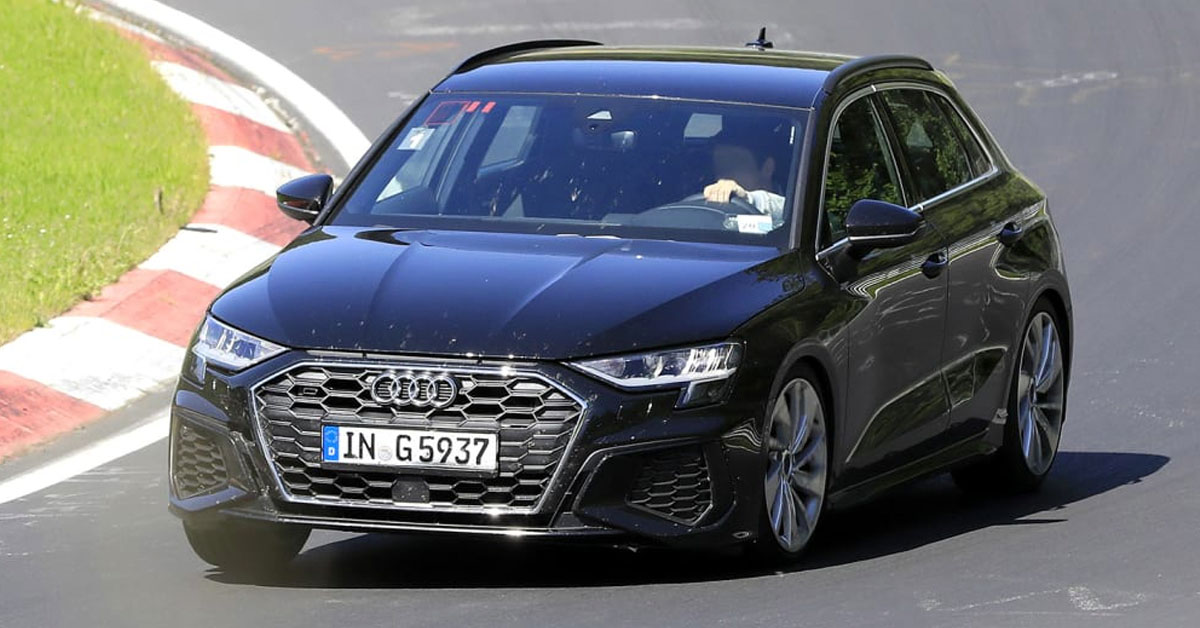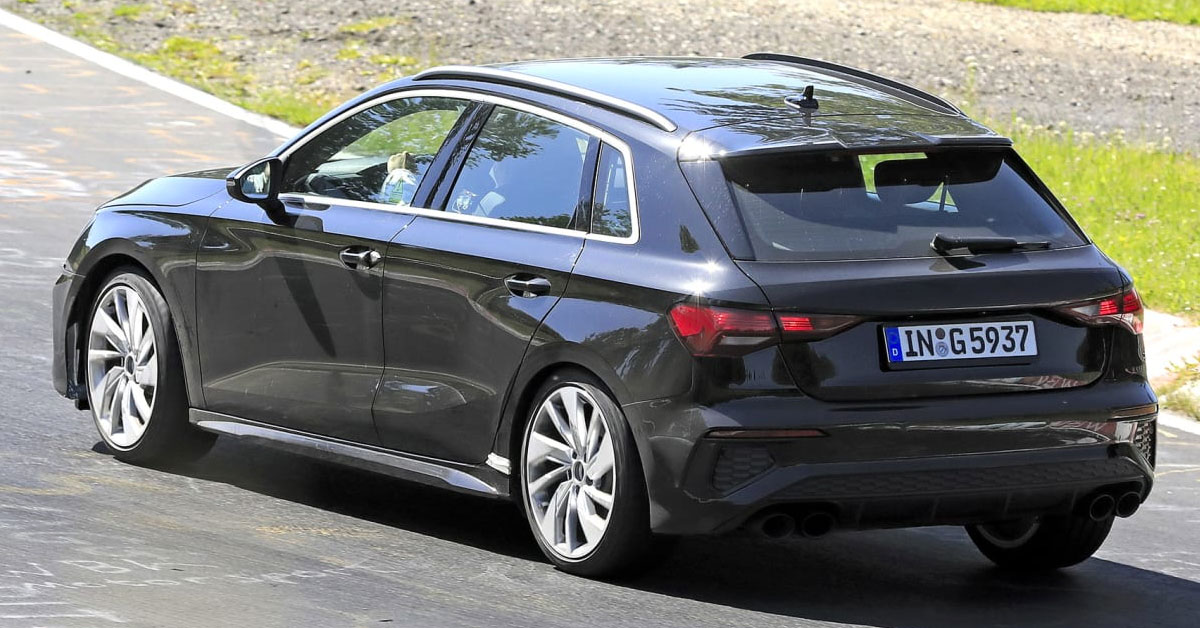 You can see that the front has generous air intakes, a single frame grille, wider headlights than expected (the current trend is moves towards slim and narrow headlights) striking alloy wheels, which are different design on each of these two cars.
We also know that, under the hood of both S3s, there is a 2.0-liter turbocharged gasoline engine, which should deliver 306 hp and a maximum torque of 400 Nm. As usual the 2.0 TFSI block will be associated with the S tronic, dual-clutch, seven-speed automatic gearbox and quattro all-wheel drive.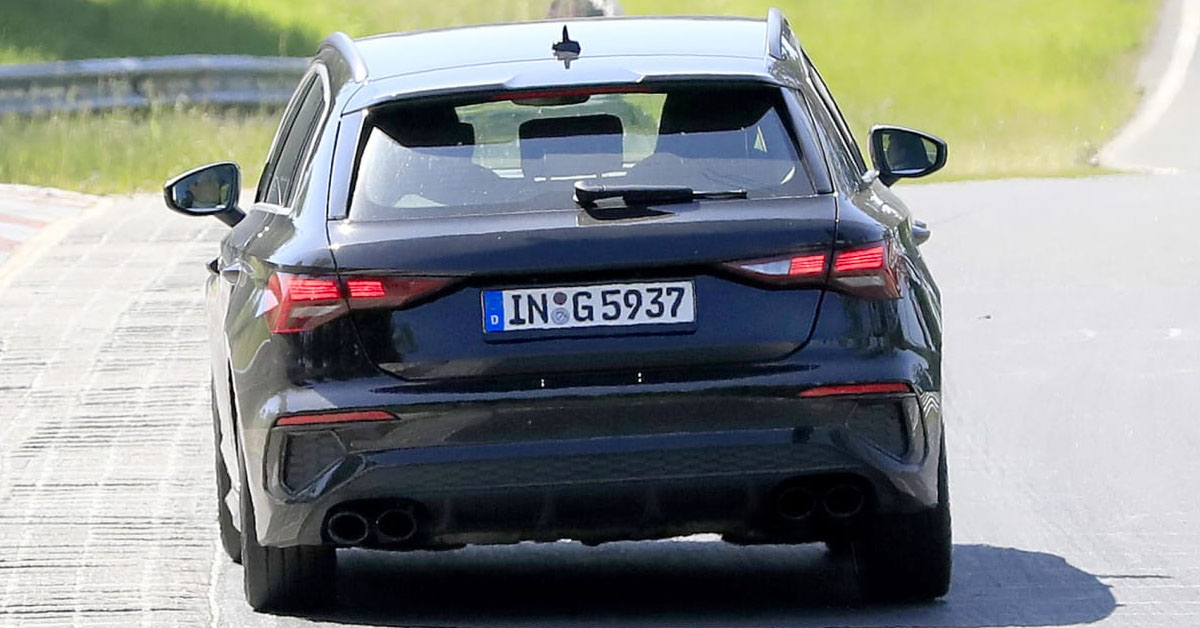 We, like the Audi S3 Sedan not only for its attractive blue color (with black details), but also for the shape of the three-volume body and for a rear end that is infinitely more interesting and pretty than the Sportback (Did someone said mini S4???).  But that our opinon.. What about yours? (Leave a comment bellow)
For now, we can only wait for the Ingolstadt firm to decide when to officially launch the new Audi S3, in both variants. If anything, we expect it to feature an improved suspension compared to the normal A3, progressive steering and new Bridgestone tires (specifically designed for the S3). Stay tunned for news!
Source: https://www.carmagazine.co.uk
Our latest news